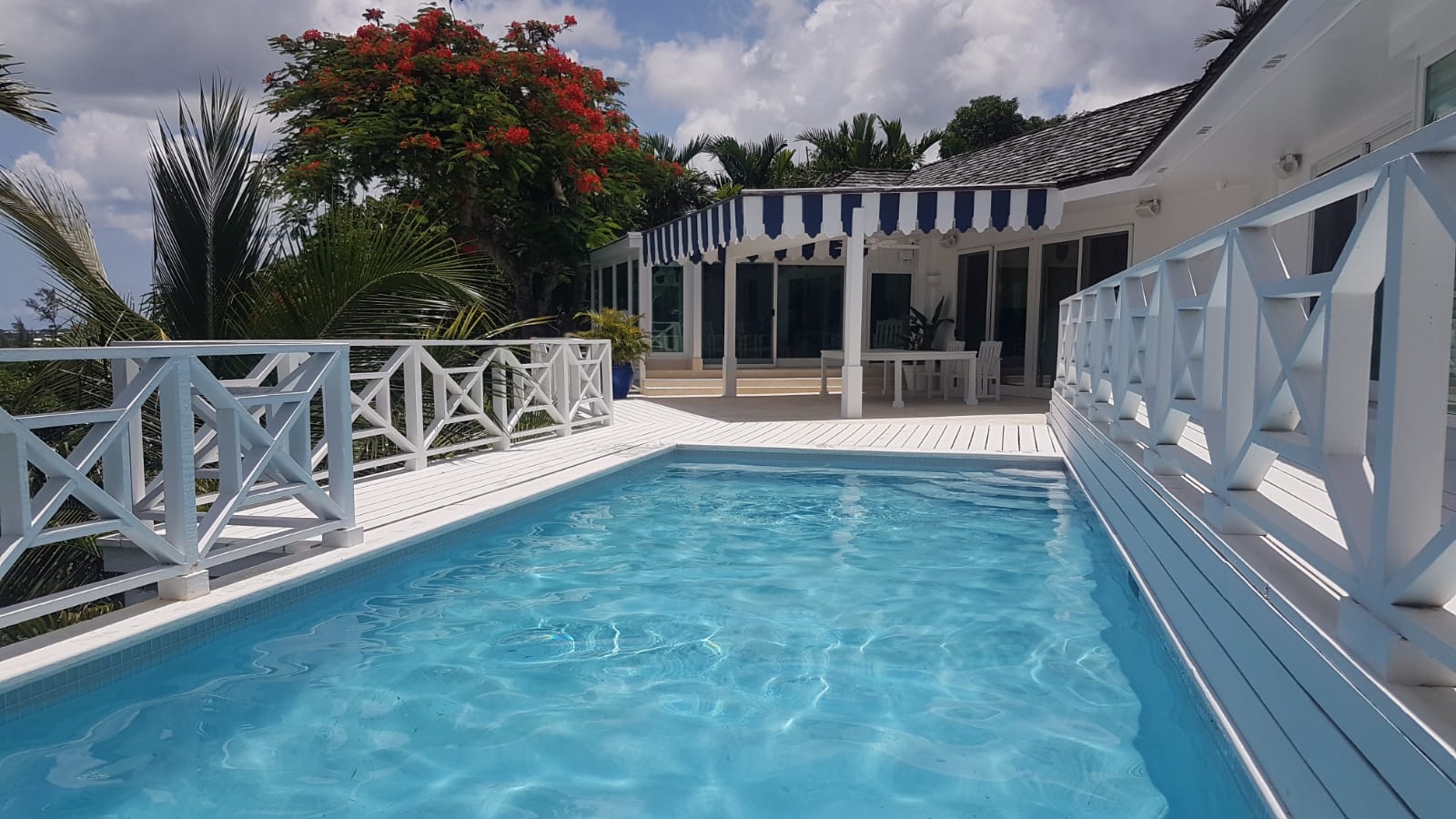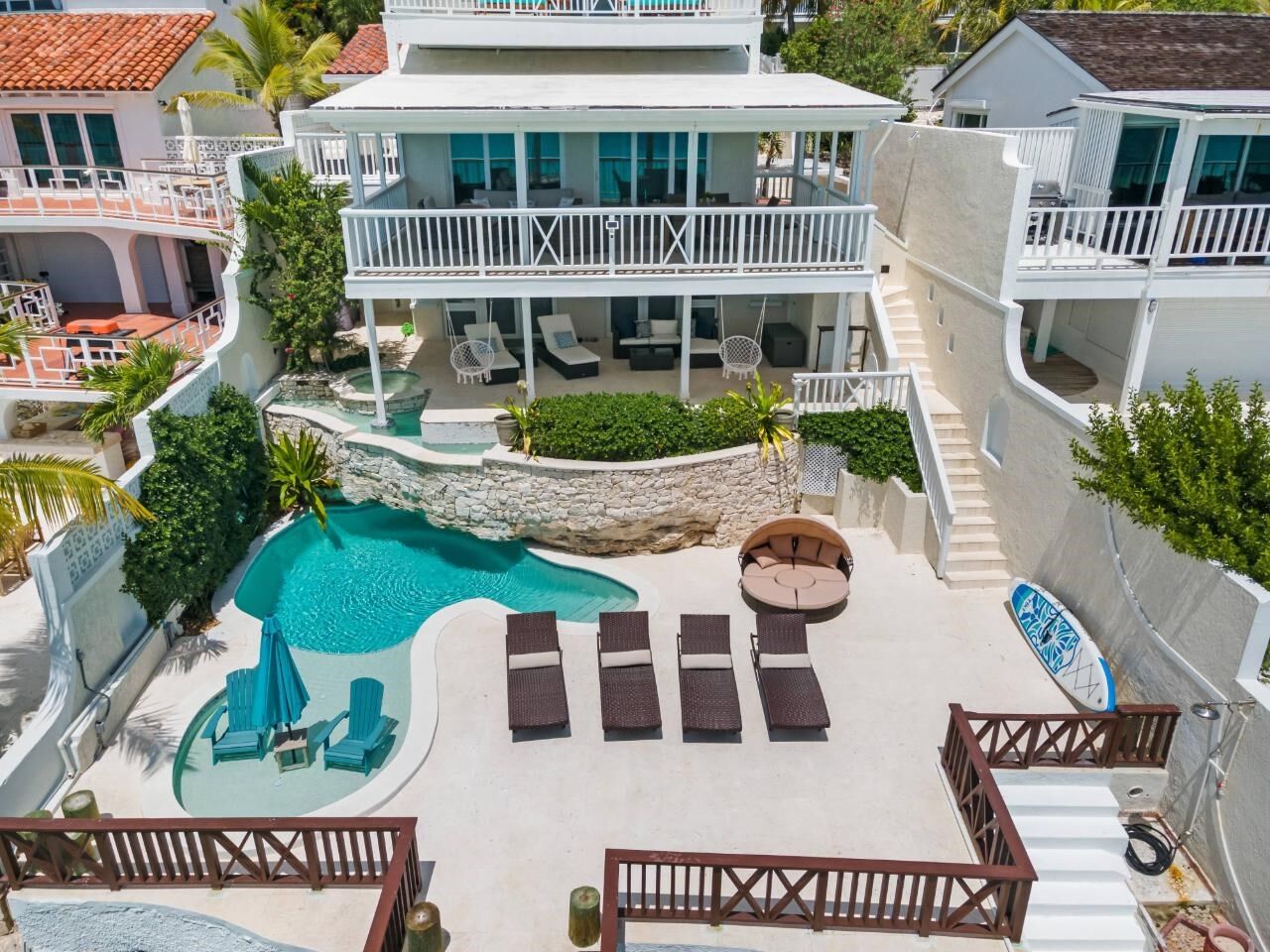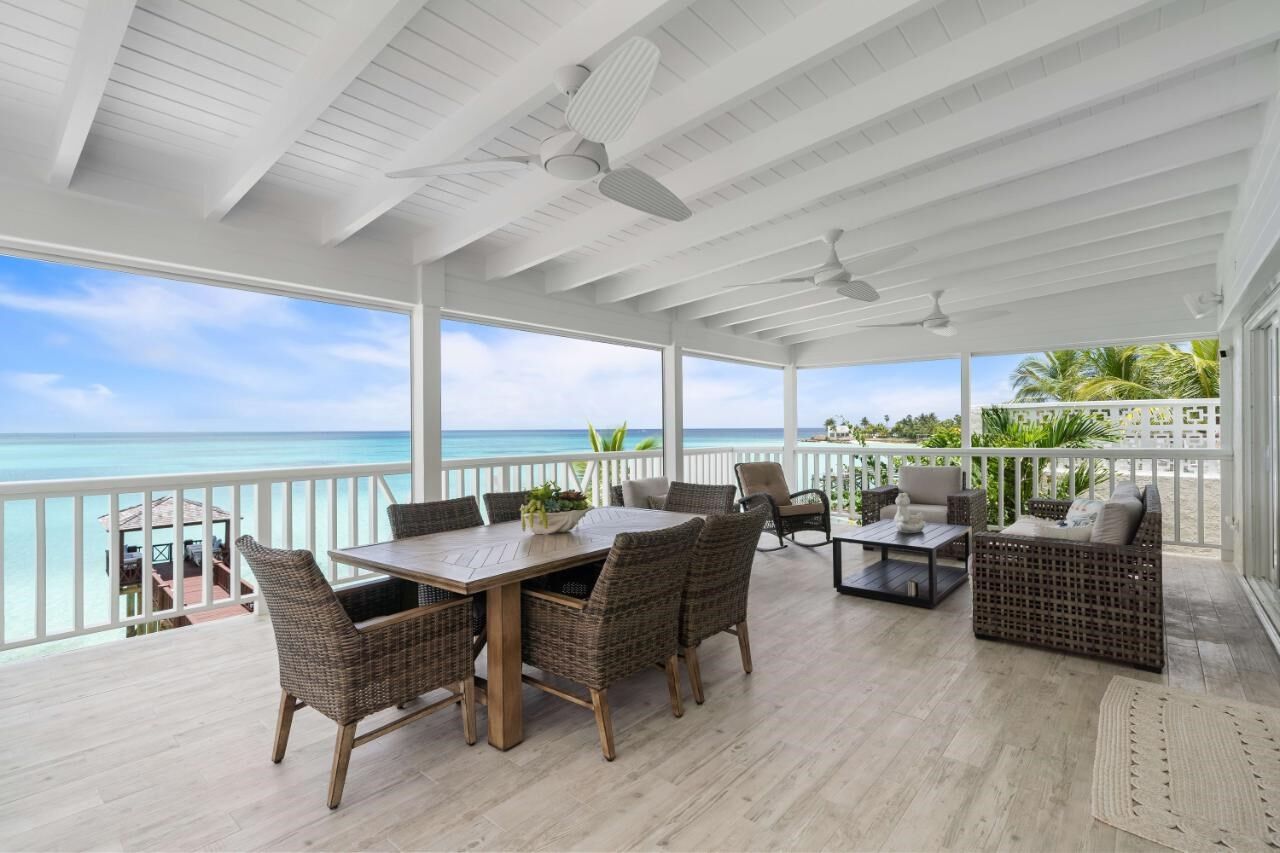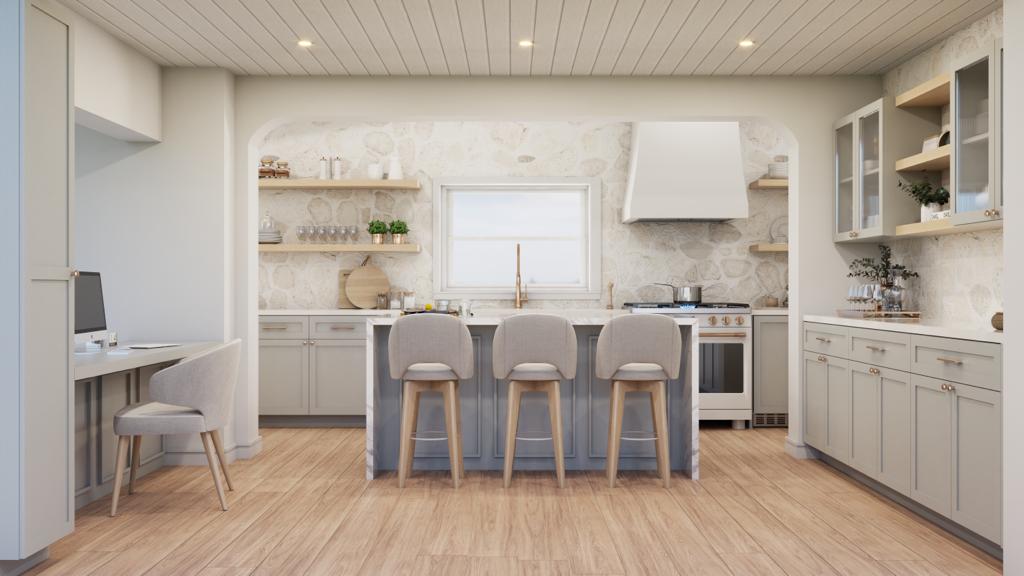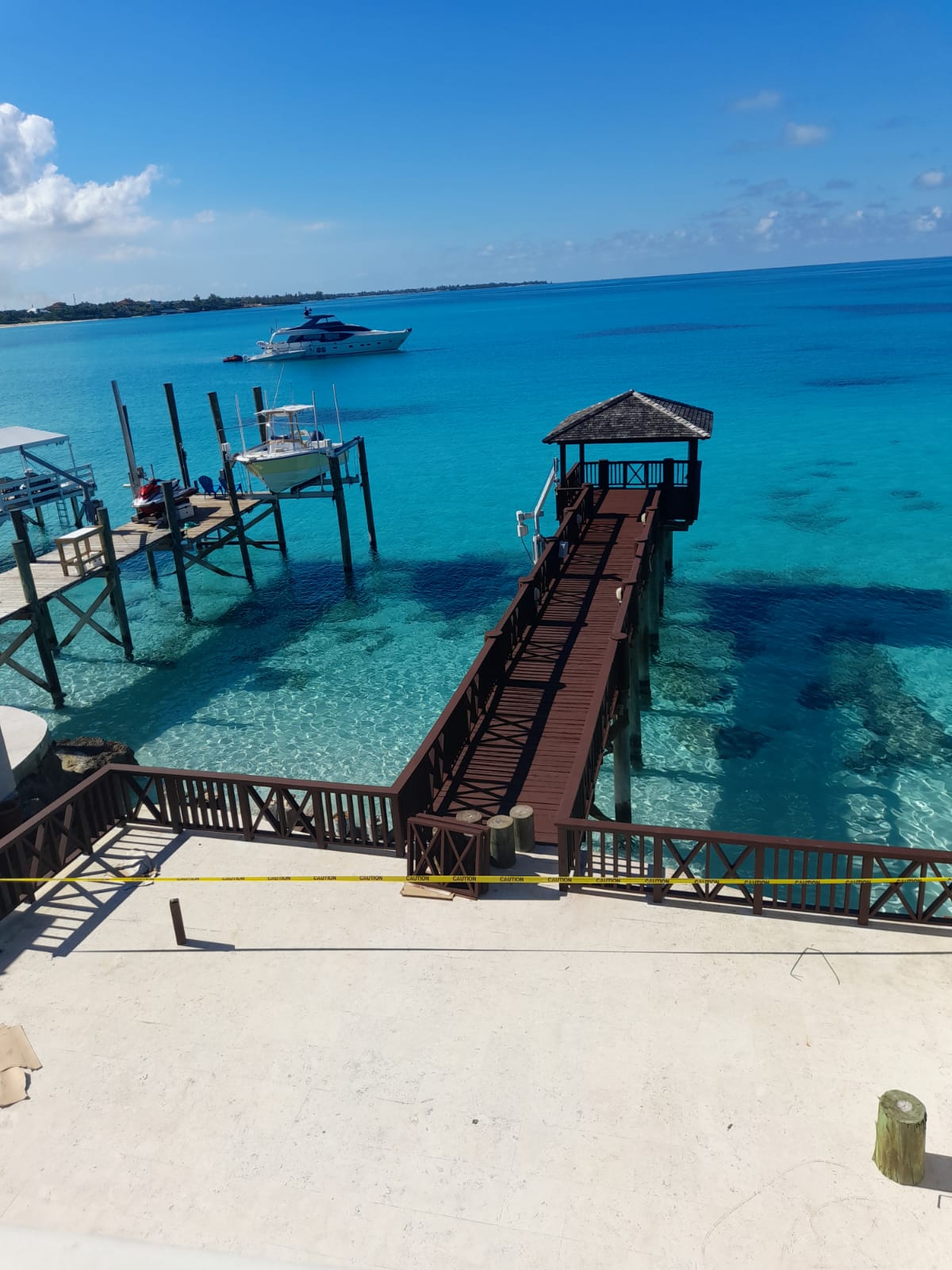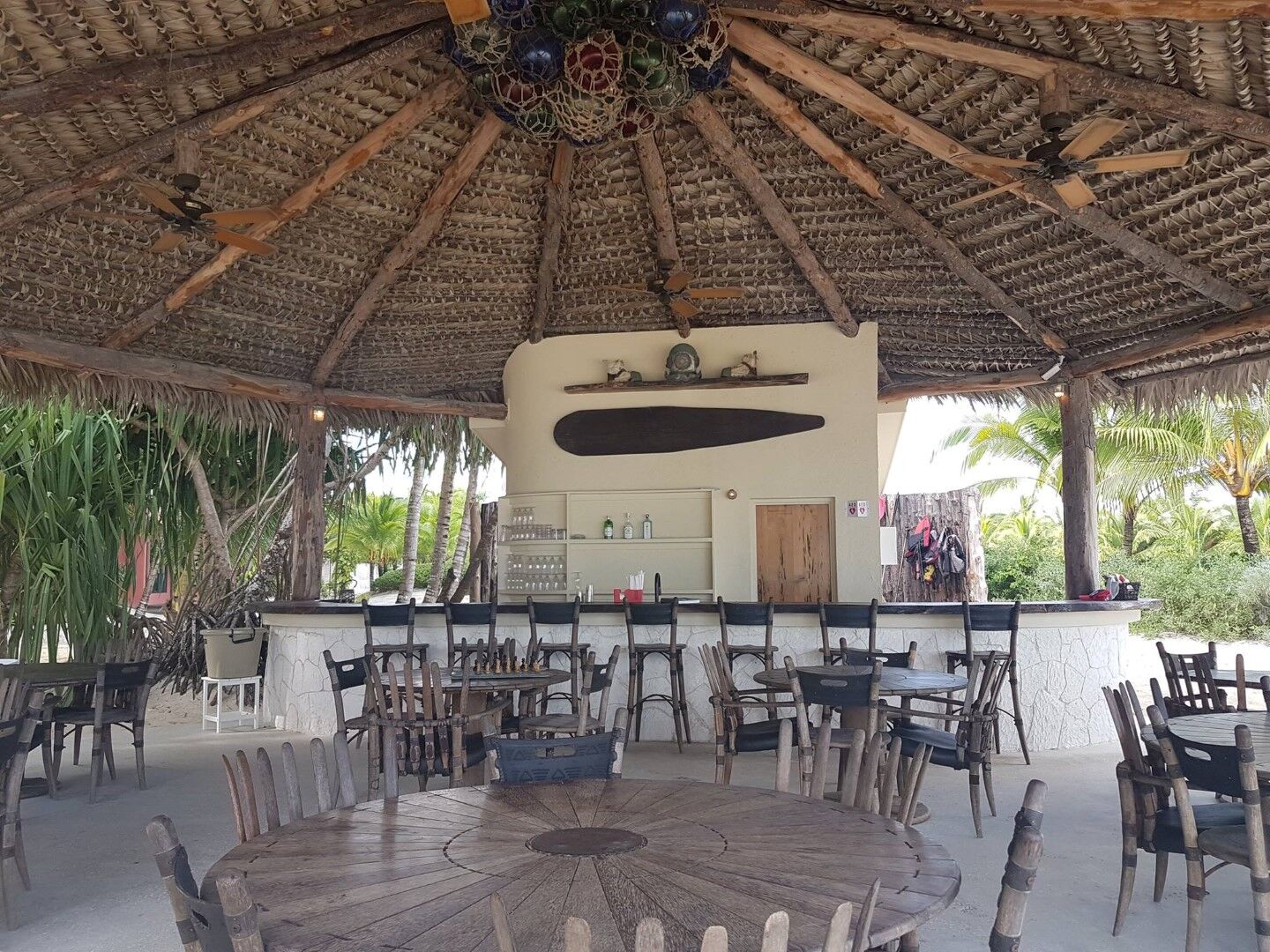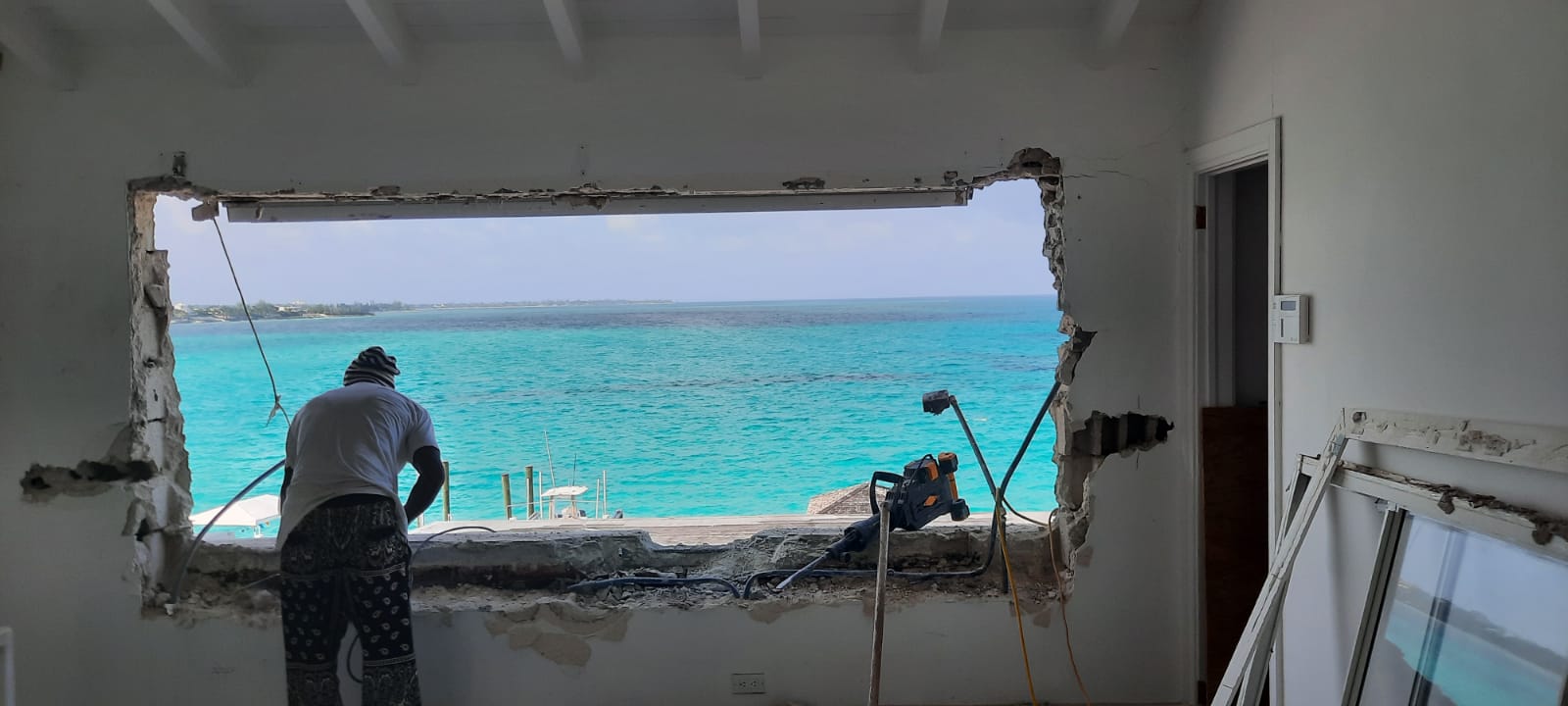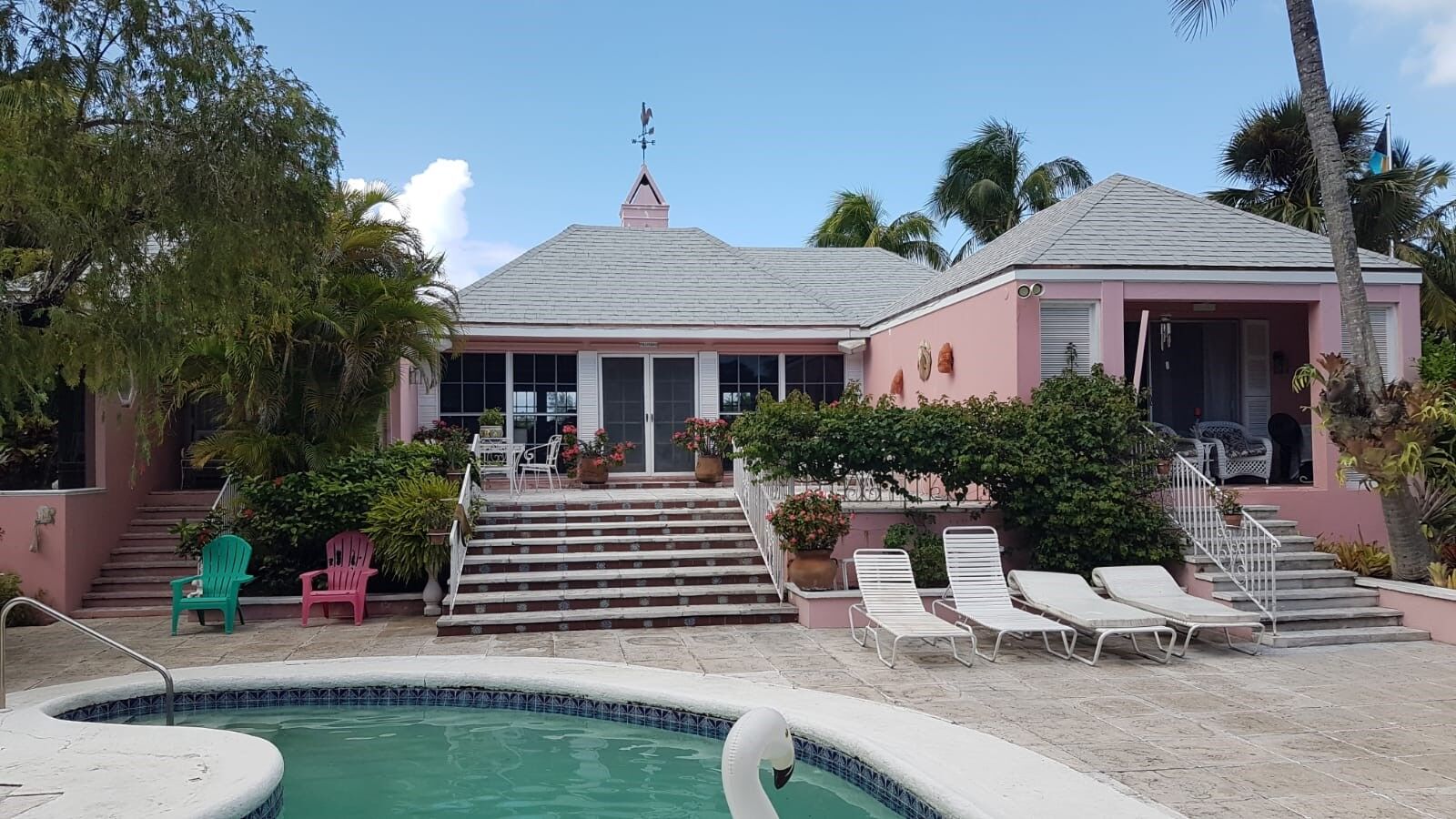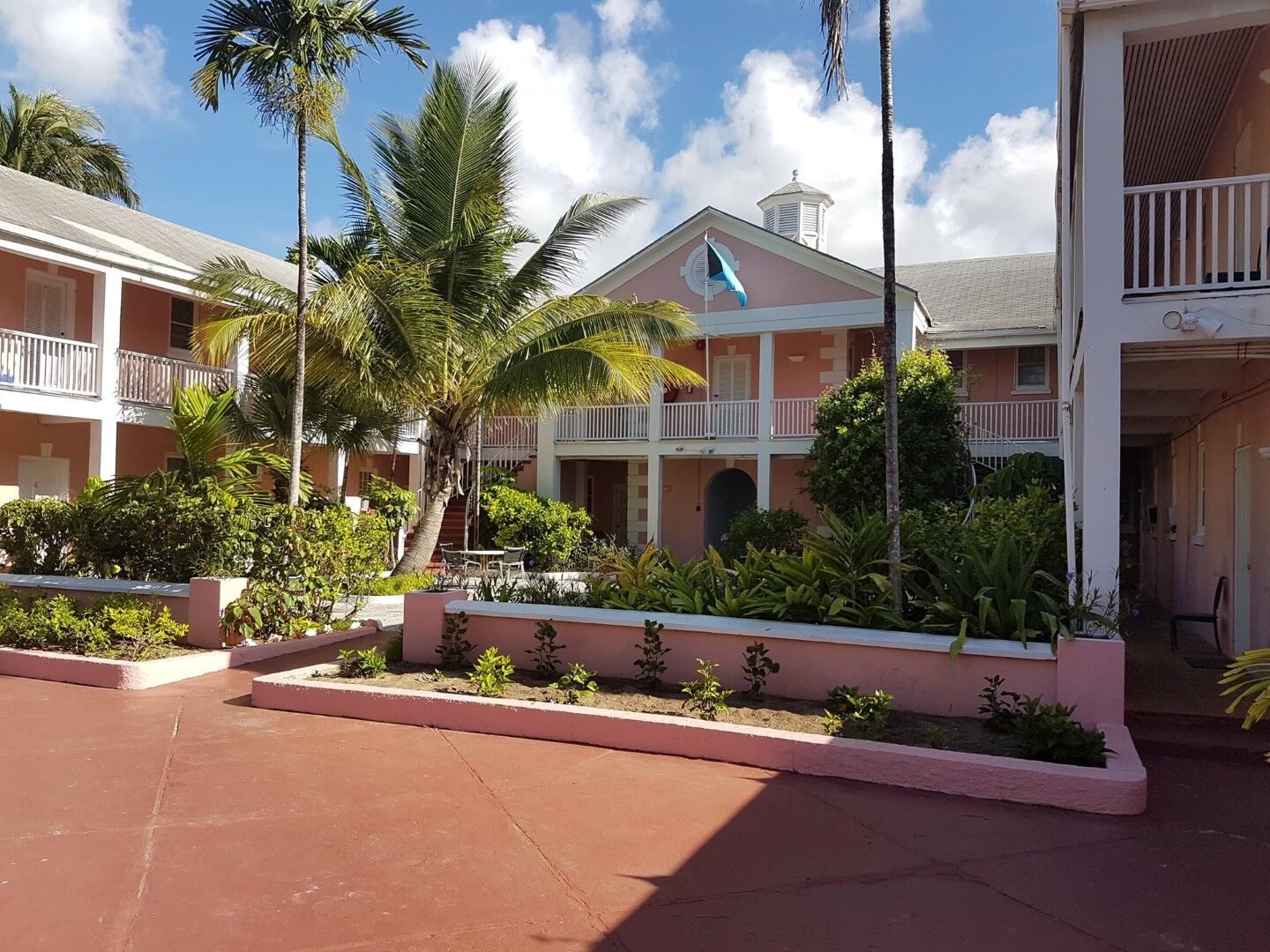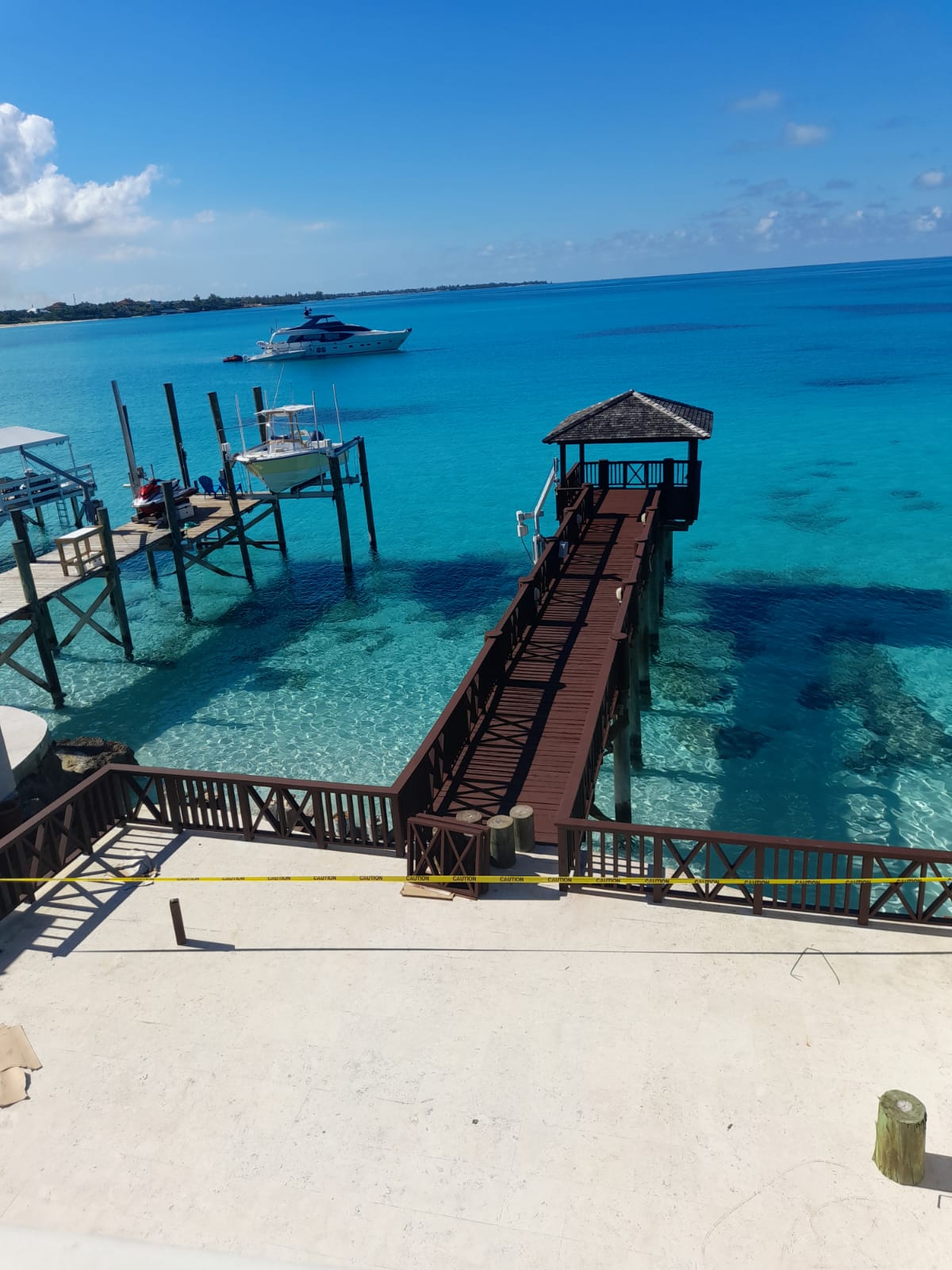 OUT ISLANDS CONSTRUCTION SERVICES
Near or far, our team of experts can successfully design and construct your next project on any family island. We have the contacts and the know-how to confidently work on the remote cays of The Bahamas. We build and perform renovations in Berry Islands, Andros, Exuma, Eleuthera, Long Island, Mayaguana, Ragged Island, Cat Island, Rum Cay, San Salvador, Inagua, Nassau and Abaco.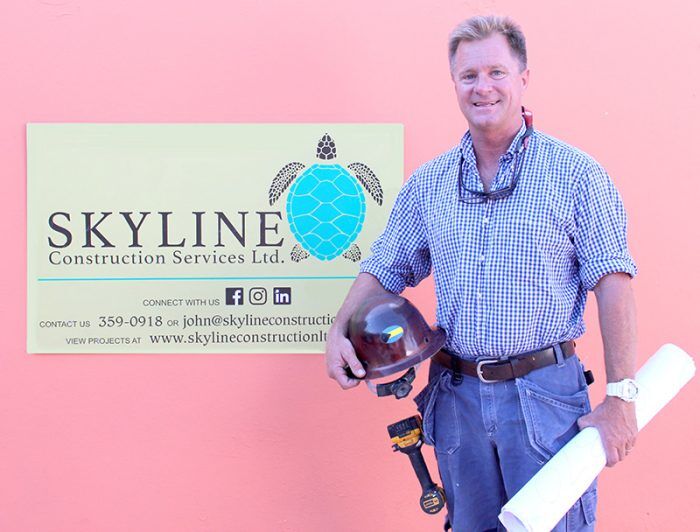 John Wiberg – Owner Skyline Construction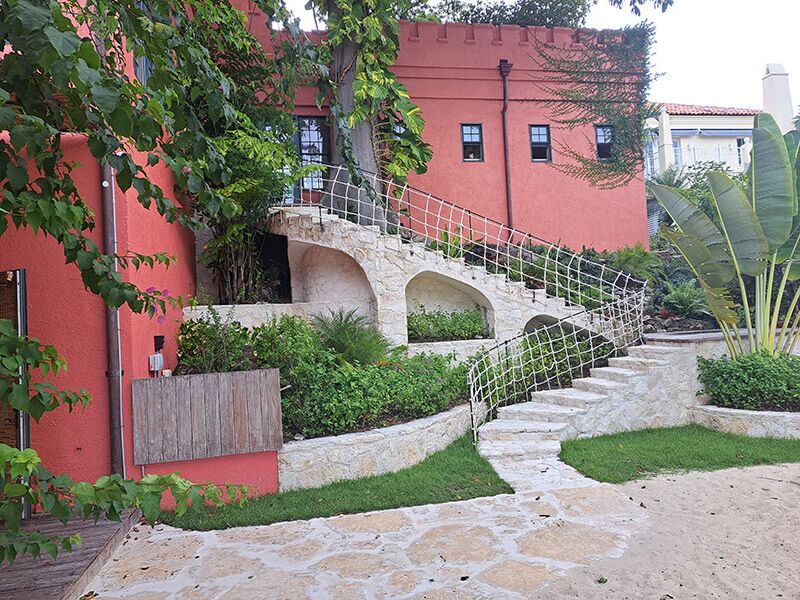 WHAT WE DO
Complete construction management and supervision for commercial and residential builds, detailed architectural plans, structural design, surveying, scheduling, permitting and contract services. We handle all the red tape!
MARINE CONSTRUCTION
We are able to implement any and all underwater or beach based construction projects. Docks, Marinas, Pilings, Dredging and whatever else you may need for your ocean properties.
SITE DEVELOPMENT
No road to your site?…. No electricity?….No Water?…. No Problem. If you want it built, we can do it . We set up our own infrastructure to house our crews and get the necessary work done.
CUSTOM WORK
We thrive and excel with the challenge presented by custom construction projects. There is nothing we cannot build.
LARGE OR SMALL PROJECTS
Our company is prepared for simple renovations to complete custom commercial building and everything in between.
BEST PROCUREMENT
We diligently locate the best materials at the best prices to add value and cost savings to our clients.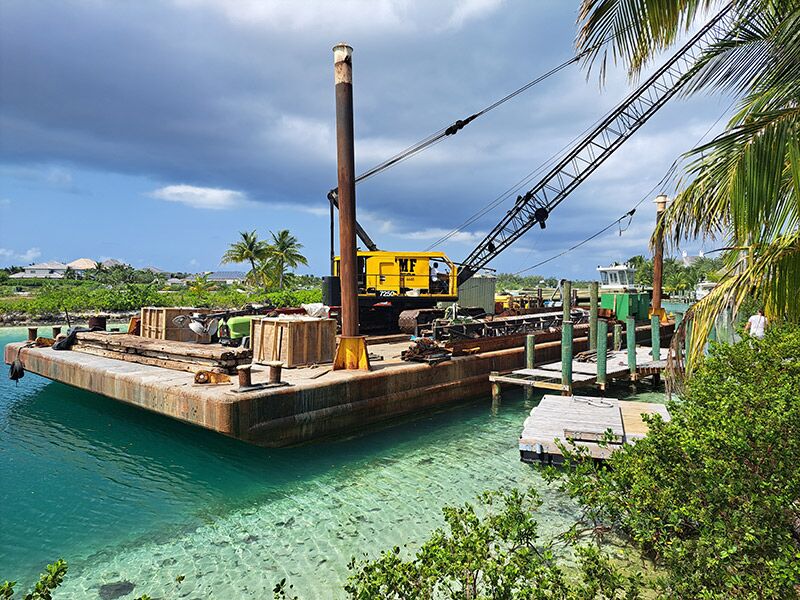 Click Below to see some of our Latest Projects
We look forward to working with you!
Call Us at (242) 359-0918 or use the Contact Submission Form Below
Skyline Construction Ltd. is a full service general contracting company with 25 years of experience in The Bahamas
Free On Site Written Estimates
From Maintenance to New Custom Builds
Renovations and Repairs
Earth Works and Land Moving
Roofing, Electrical, Plumbing
Windows, Doors, Cabinets
Marine Projects
Much More!